Why Choose Flilo?
At Flilo Solutions, we are dedicated to helping small businesses and local governments succeed. Whether you're selling a product or serving your community, we provide software that helps your organization become more effective and efficient. Our software packages put powerful tools into the hands of your team, and they feature simple, intuitive interfaces that anyone can learn to use. From project management to grant applications, we make your processes quicker, easier, and more cost-effective.
As a boutique firm, we focus on building long-term partnerships with our clients. Our experienced cloud software developers take the time to understand your unique needs and deliver the most effective and affordable solutions to the challenges your organization is facing. Contact us today to discover how our software can help you achieve more.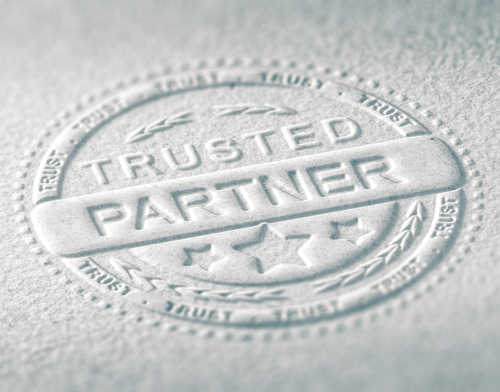 What Our Clients Are Saying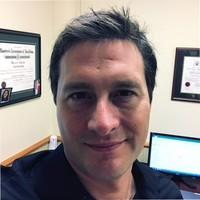 "Flilo Solutions is an easy company to do business with. They are quick to offer sharp and customizable IT solutions for us. Our grant requests are now totally automated, and we will be implementing an online complaints system that is impressive. Offering these solutions to our residents is a game changer for excellent service, and we have Flilo and the team to thank for it. They are simply just easy to deal with, and offer practical and affordable solutions. I expect we are not done working with them!"
Alain Muise, Chief Administrative Officer, The Municipalty Of Argyle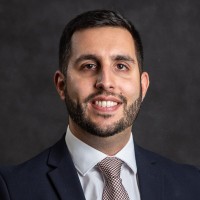 "We were having difficulty finding a citizen issue management software tailored for a municipality our size - both in terms of functionality and cost. Flilo Solutions was able to build us a custom platform that is both user-friendly for our citizens and staff and cost-effective. We are now able to efficiently intake, manage and monitor all issues reported by citizens and use the datasets to adjust our service delivery models."
Chris Frotten, Chief Administrative Officer, The Municipalty Of Barrington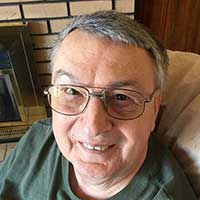 "I have found that working with this company has been truly effortless! All you really need to do is tell them a bit about yourself, your company, and the style of website you are looking for. Within a couple of weeks our site was online for the whole world to see. I highly recommend this company."
P Earl Muise, Muise Cannabis Ltd
X
Thank you for contacting us!
Contact Us
Contact us today for a free consultation. Just fill in the form and a member of our team will be in touch shortly to discuss which of our services is right for you. Together, we'll identify how our software can help you save money and deliver better service.